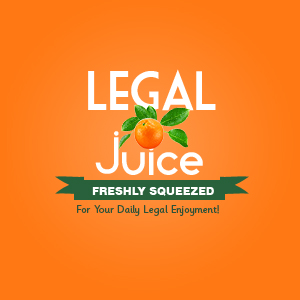 BOOK LIST FOR 5TH SEM MECHANICAL ENGG COURSE (VTU)
Subject

Books to score

Books to learn

1)Management and enterpreneurship

1)Phaneesh.

2) krishna rao and naidu.

1)Tripati.

2) krishna rao and naidu.

2)Design of machine elements-1

1)JBK das

2)hand book-lingaih vol 1

1)JBK das

2)hand book-lingaih vol 1

3)Dynamics of machines

1)JBK das

1)kurmi

4)Energy engineering

1)RK hegde and niranjan murhty

1)Domkundwar

5)Turbo machines

1)Govinde gowda

1)RK bansal

6)Engineering economics

1)Phaneesh

1)Riggs
NOTE:
1)
Management and enterpreneurship is quite a boring subject but you can score well once you mug up.
2)DME-1 is one of monsters subject and you must be aware of it all the time.No matter how much the faculty insist you to use other HANDBOOKS such as Balaveera reddy, please don't bother reading it, just hang on to LINGAIH.
3)DOM is fun subject and scoring also, the thing is you need to be good with drawings.
4)EE is also one of the subjects with several figs but at the same time it is bit easy.
5)TM is one heck of a subject and full of probs and derivations. So don't loose the touch of it.
6)Engg economic
is the easiest
subject in this sem. If you study this well enough, you will be knowing in which bank to invest your bucks:)
CONTRIBUTED BY
MANOJ .K. B
BHARGAV .S .P